15

Weeks to a Better, Happier You!
Improve Relationships | Strengthen Emotional Wellness |

Gain Self-Esteem
"Nicole has been a huge blessing in my life! I've learned how to better process my emotions, which, in return, has led me to a life filled with so much happiness. Her knowledge and love in what she teaches has made for an experience that has completely changed my life!"
-Erica V.
"Nicole is awesome! She is very relatable and can understand your problems and feelings. She is very educated and knows a lot regarding the subjects of thought work and self-help. Thought work has changed my life and the way I think about things in a very positive way. It's amazing what it can do for you. It has exceeded my expectations!
-Kelli K.
"After my divorce, I was struggling to find my footing and "get back out there"….I knew that if I did not get help to sort through all my emotions and feelings, I would never have a successful relationship/marriage.
I thought about it and decided that if I was willing to invest in a home or retirement, why would I pass on investing in myself and my happiness? I am so grateful after working with Nicole, and have been able to recognize how emotions and feelings can control my life, and have learned so many tools to take charge of these emotions and be in charge of how they make me feel.
I have recently been able to share some of those tools with someone I care about and have been a positive influence on their life as well!!! Best investment of my life!"
-Tom E.
"Working with Nicole has been the most rewarding experience that I've ever had! The tools and strategies I've learned through Nicole have been life changing. Couldn't ask for a better coach! Simply the best!"
- Keri J.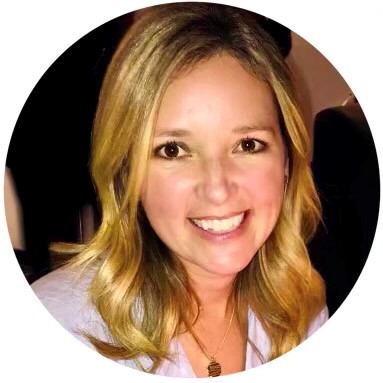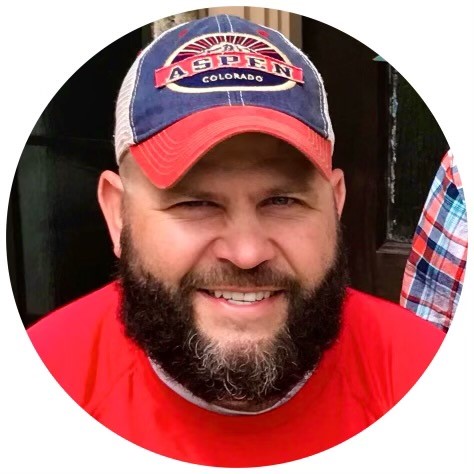 "My experience with Nicole Ponder as my life coach has measurably improved the quality of my life. I believe it was by divine intervention that I found Nicole. I trust her and have learned to follow her sound advice because it produces results. The little mental drills she has given me help me get through the challenges of the day-to-day struggles I have had for some time with depression, discouragement, and anxiety. Her listening ear has been therapeutic for me. By including eternal spiritual truths in our discussions, she has brought increased buoyancy to my life that has improved my mental energy, gives me hope, and helps me try to contribute to the lives of others.
I find myself looking forward to each session with her, and afterward, I'm excited to apply the concrete actions and composing techniques she suggests. I am achieving goals again, and I attribute much of it to Nicole's coaching. More and more often, I find that my first thoughts in the morning are something positive like, 'I can do this!'
She coaches, inspires, and instructs, and I know she is on my side."
-Rain N.